WELCOME TO
2

ND CHANCE PLUMBING

SEWER AND & PLUMBING SERVICES
BEST SERVICE, BEST VALUE FOR MONEY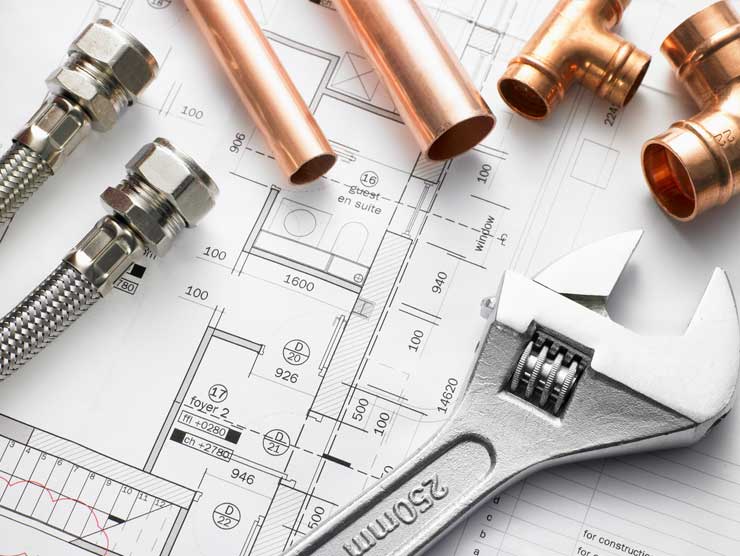 SERVICES OFFERED
INSTALLATION/REPAIR OF WATER LINES

DRAIN UNCLOGING AND CAMERA LOCATE

Sewer Main - Clear

Sump Pump - Repair or Replace

Ejector Pump - Repair or Replace

Toilet clog removal

Bathtub drain cleaning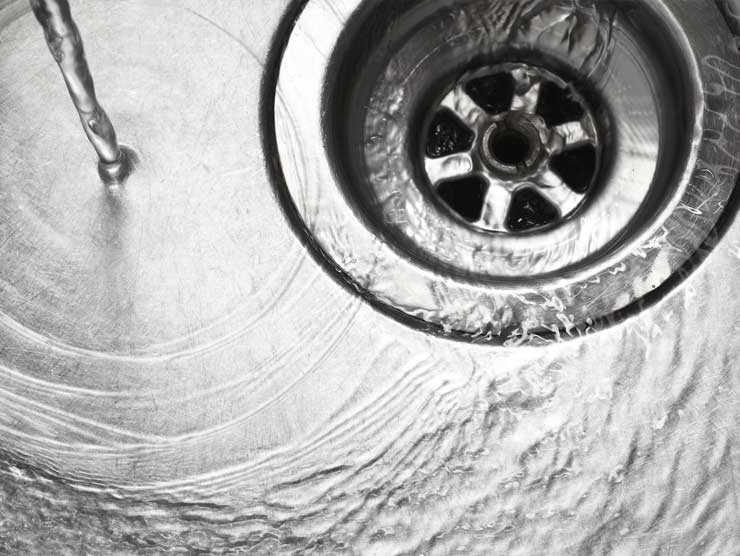 Customer Satisfaction
We Have built our company with you, for you.
We strongly believe in:
A CUSTOMER is the MOST IMPORTANT part of our business. He is not dependent on us. We are dependent on him. He is not an interruption on our work. He is the purpose of it. He is not an outsider on our business. He is part of it. We are not doing him a favor by serving him. He is doing us a favor by giving us an opportunity to do so. ~ - Mahatma Gandhi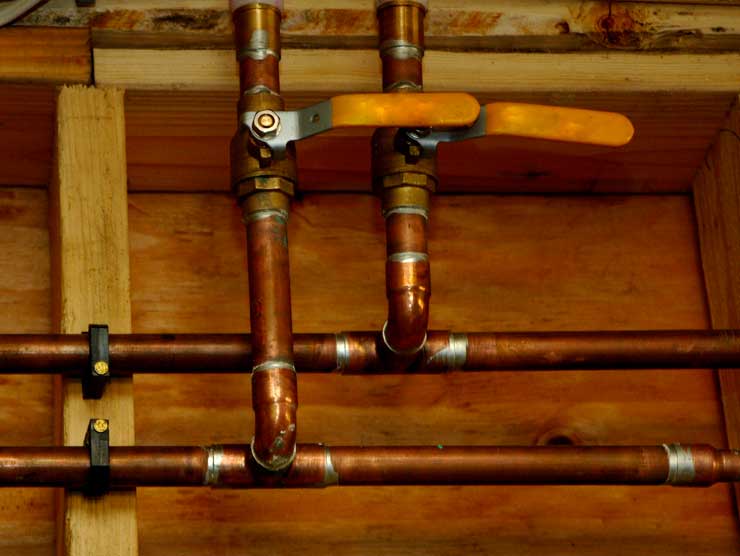 Value for money
We take pride in the prices we offer for the service provided! Unmatched!
*** Now, no more soldering. Pro-press used on any pipes up to 1 inch in diameter.
A variety of products for your home from your local plumbing store. Kitchen sinks faucets, bathroom sink faucets, shower and bathtub groups, DYI water filter systems, tools, etc. Browse what we have in stock or contact us for a product or parts we do not have in store and we can get it for you.
2nd Chance Plumbing matches or beats everyone's prices. Proudly serving Chicago and the surrounding suburbs since 2019. At 2nd Chance, we specialize in professional, friendly and courteous plumbing services for your home or business. We take pride in our customer satisfaction rate. With 2nd Chance, no job is too large or too small. Call us today for a free estimate!
Supply line installation
DRAIN AND SUPPLY LINES
I lived in my home over 20 years.. had many plumbers come and go. 2nd Chance Plumbers is the best experience I've ever had with a plumber! They came right away. They diagnosed my sewage problem, explained what they needed to do and charged me less then original quoted. Honest, kind workers. They will be my plumbers for life! P.S. My water is running better than it ever has now.
Merri F
They have been very professional and courteous. They explained the problems as we encountered them. We will definitely hire them again for routine maintenance.
7300 Condo Assoc
They were very courteous and professional. They arrived on time and worked efficiently. Good quality work. Very competitive rates.
- Zafeer B
They called right away after I submitted a request on Angie's List. Then kept me apprised of when they would be here. My basement was flooded and it turns out my sump pump failed because the drain in the backyard froze and burned out the sump. They replaced the sump then came back the next morning to clear out the drain . They did the work efficiently and price was fair. Nice guys too.
- Kim G
Get in touch with us today.
CONTACT US
---
Do not hesitate, give us a call or send us an email for a free quote.